today, tomorrow and beyond.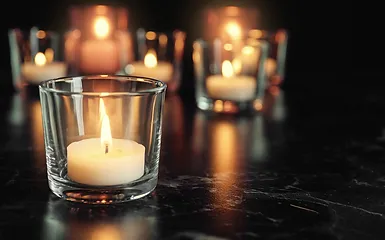 Colin and Michelle Dean and their family have over 50 years' worth of experience in the funeral industry. They started their dedicated family funeral services on the Gold Coast, moving to Hervey Bay to Charters Towers and finally back to Rockhampton where they continue to support and help grieving families in their time of need.
The Dean family were inspired to helping grieving families after suffering many losses of their own. They have dedicated supporting families from all backgrounds. They believe that, no matter how rich or poor, everybody deserves the same respect.
They understand, paying tribute to a loved one is a process that helps bring us together and appreciate the people in our lives, as well as honour the memory of someone we love. It can be excruciating and over a long period of time.
We can also assistance you with long-term online memorials and ongoing grief support. Our funeral directors are professional, easy to talk too, and experienced in every type of funeral service.
Fitzroy Funerals is proudly family owned and operated. The team are highly professional and compassionate and are trained to ensure your family and loved ones are well looked after with respect and dignity at every stage of the funeral process.