today, tomorrow and beyond.
Personalised

Funeral Services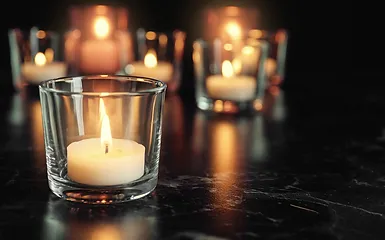 We understand every funeral is different because every person is unique and each family diverse in their own way. This is why we also understand, not everyone wants a traditional funeral service, they want some more personalised. To personalise your farewell even further, we also offer a select range of
Personalised Lifestyle Coffins
to choose from, that would speak volumes about your loved one's personality. Fitzroy Funerals has taken on the new generation of funeral services, by truly giving you a rememberable service that has been personally tailored to say goodbye to your loved one.
We

will organise everything from: