today, tomorrow and beyond.
We have a range of different traditional style of coffins you can choose from to suit your style and needs.
Tradition is important to quite a lot of people, this is why it is so important to us that we meet your needs however we can.
Traditional

Coffin Designs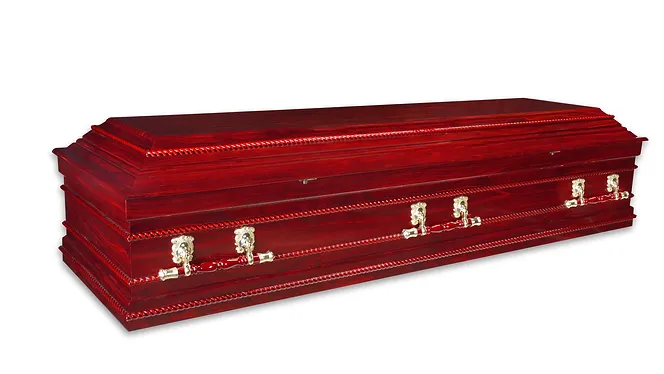 Casket

| Florence Rosewood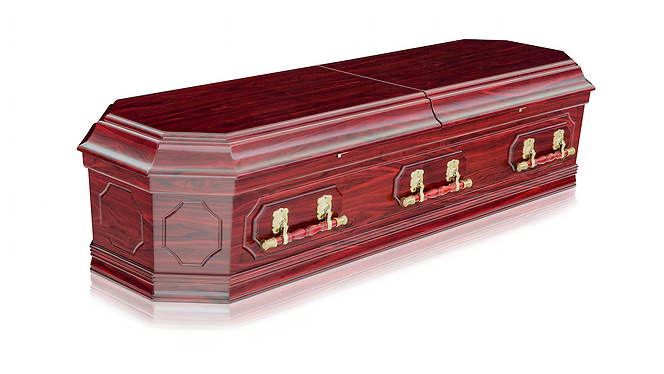 Casket

| Grecian Urn Rosewood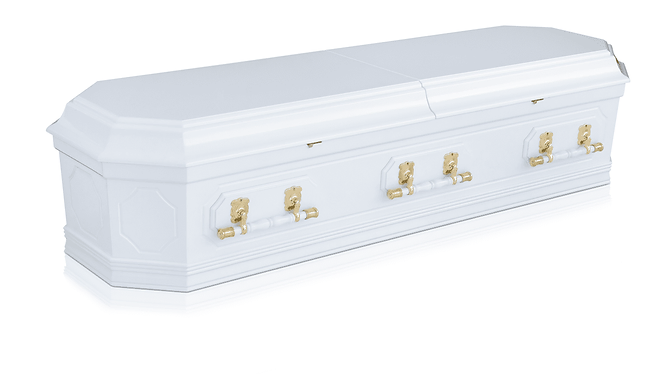 Casket

| Grecian Urn White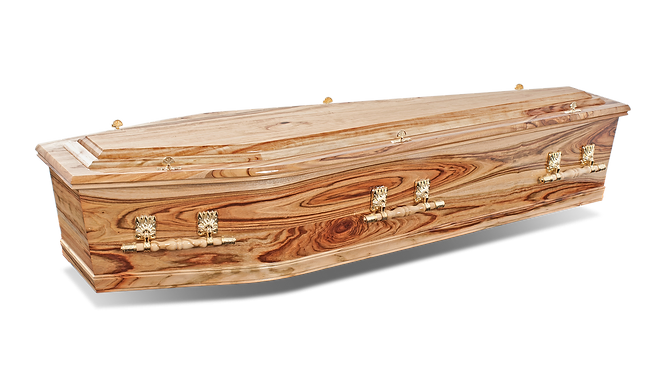 Coffins

| Ashington Camphor Laurel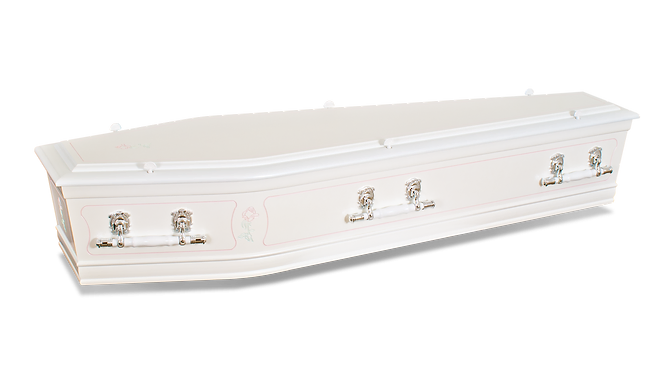 Coffins

| Ashroyal Mother Of Pearl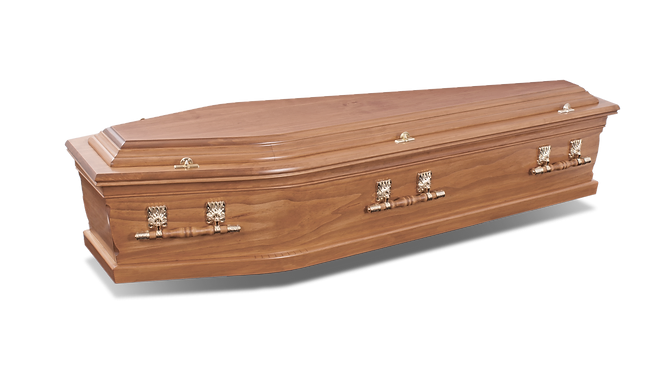 Coffins

| Ashmead Colonial Pine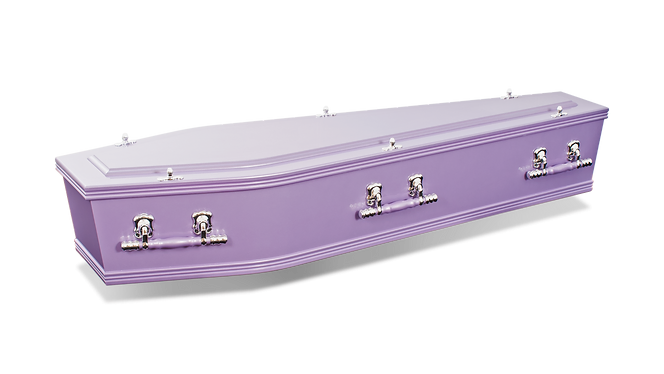 Coffins

| Ashford Amethyst x6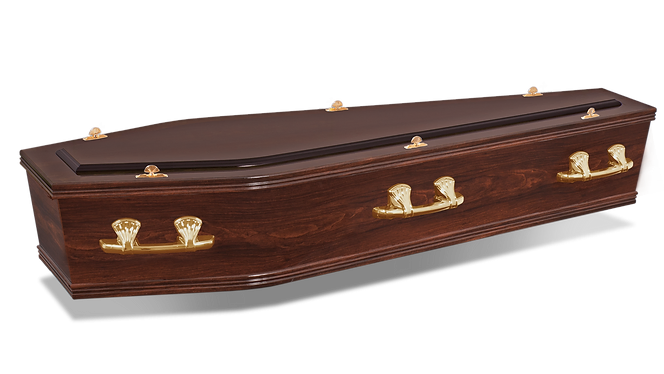 Coffins

|Ashford Walnut /w Gold Handles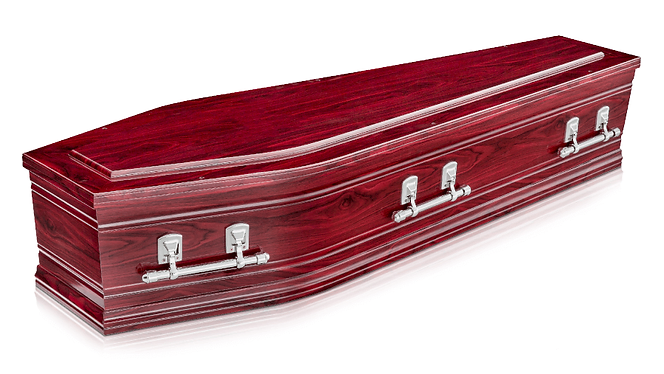 Coffins

| Singleton Rosewood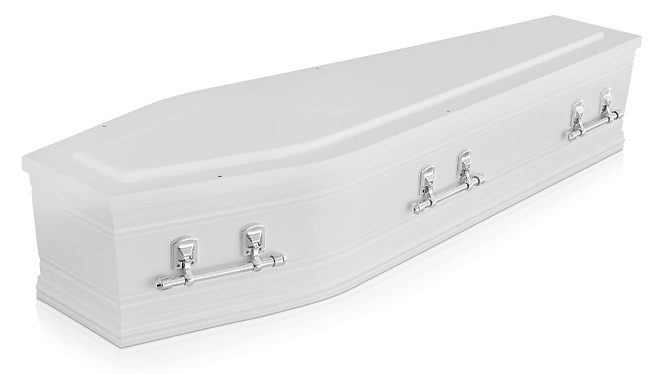 Coffins

| Singleton White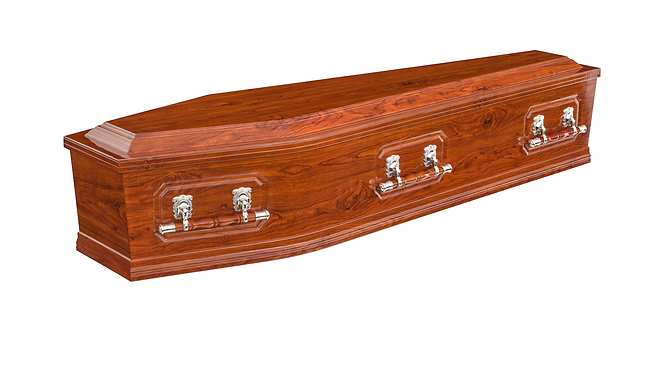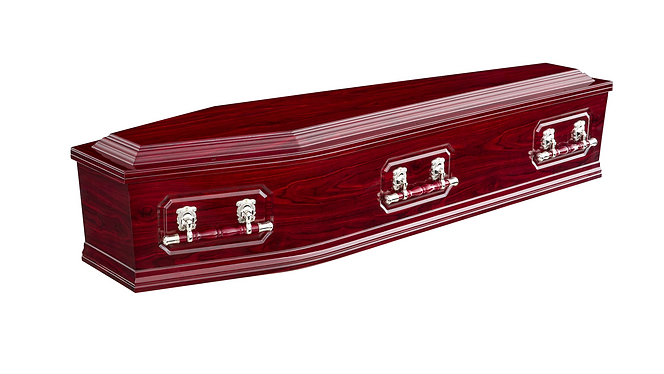 Coffins

| Davidson Rosewood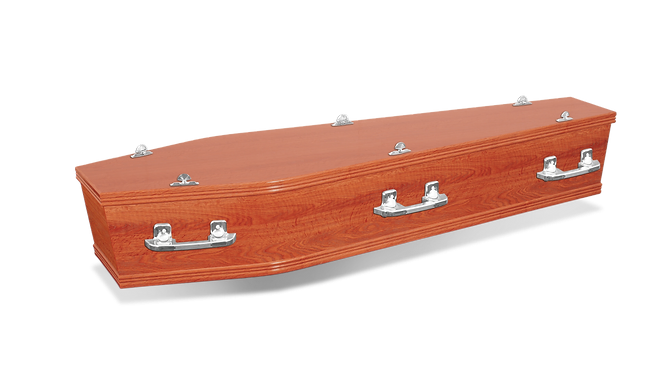 Coffins

| Ashmore Golden Teak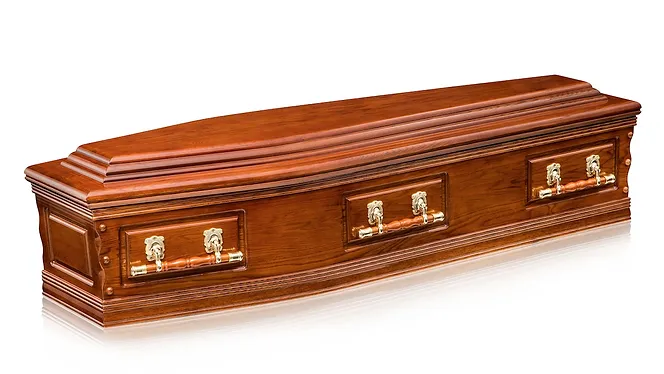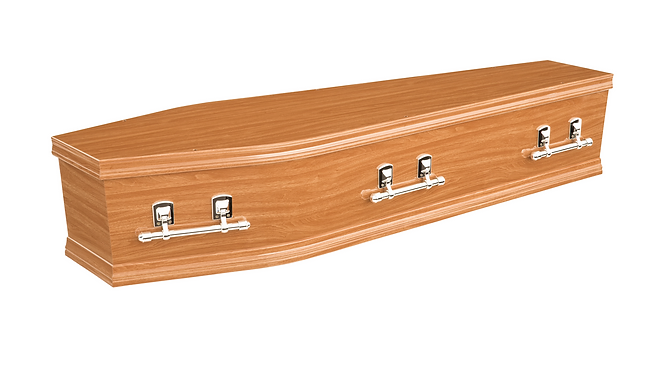 Coffins

| Regal Golden Oak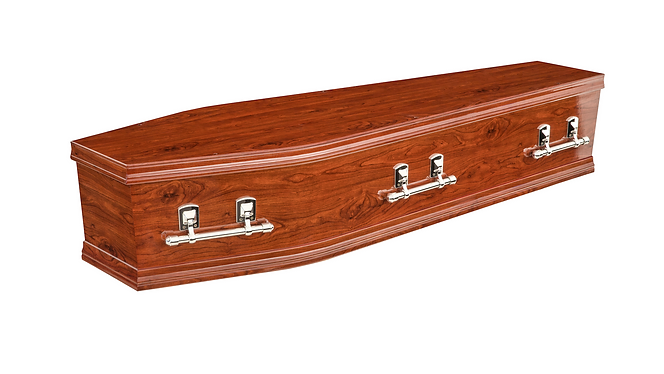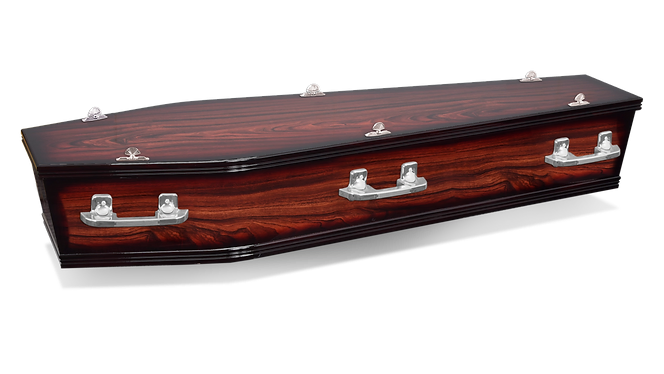 Coffins

| Ashlin Sapele Shaded